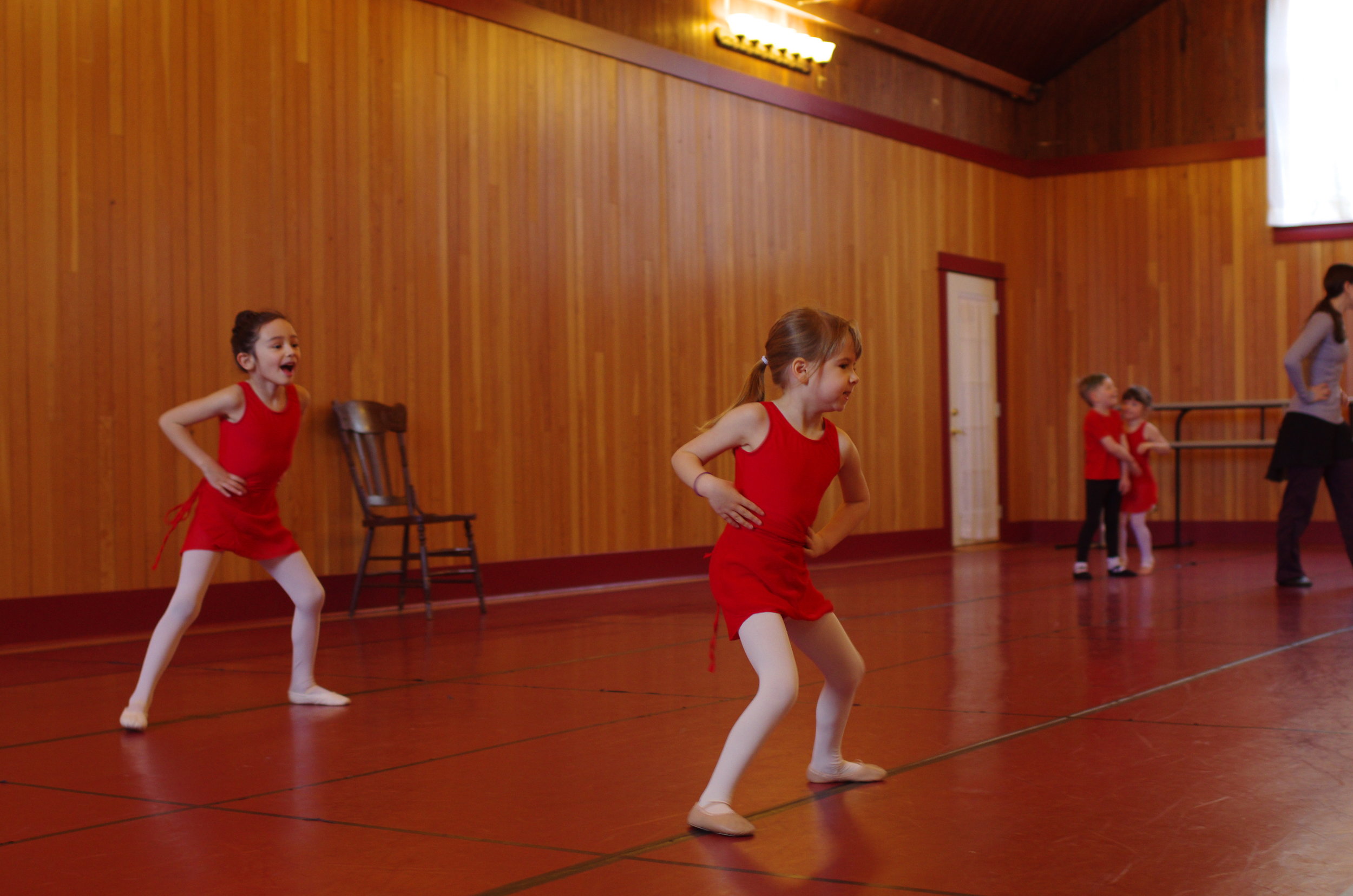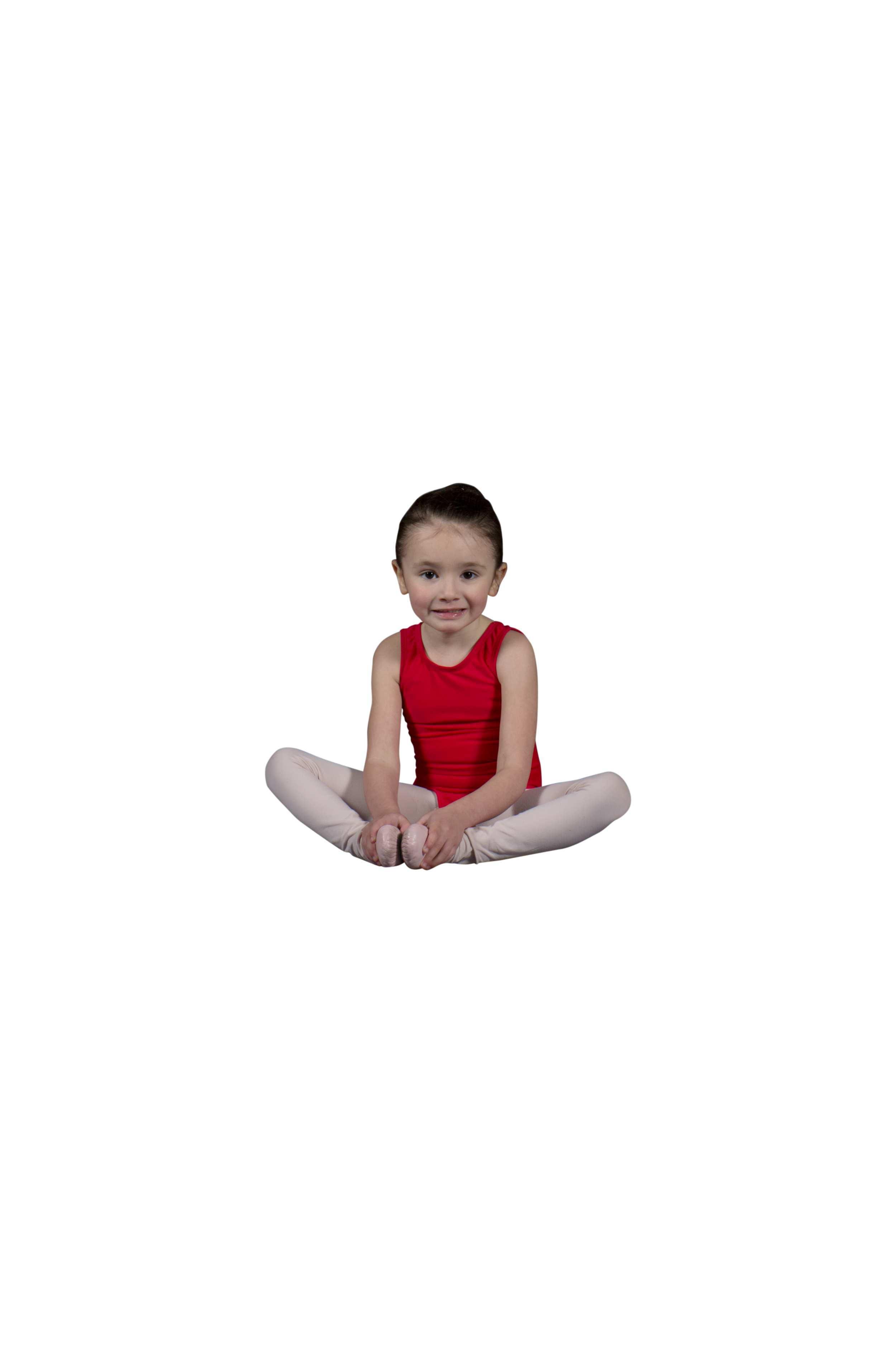 PETIT BALLET
An introduction to the world of dance and ballet for boys and girls age 3 and 4. Students would learn to move with increased control, co-ordination and confidence; to move with an awareness of the body and an understanding of how it moves through space; to demonstrate a developing sensitivity to music through movement; and to express feelings and emotions through movement. Basic skills of movement and rhythm, elementary ballet steps, encouraging freedom and enjoyment. Participants perform on stage at the end of each term.

Maximum 8 students.
Tuesdays 3:15 to 3:45 p.m.
Saturdays 10:00 to 10:30am
Society of Russian ballet (SRB) Primary
Age 5
Maximum 8 students
Wednesdays 3:15 to 4:00 p.m.
Saturdays 10:30 to 11:15 a.m.
society of Russian ballet (srb) level 1
AGE 6 Students may take only one class, but benefit from taking both classes if they wish to take their exams.
thursdays 3:14 to 4:00 p.m.
Saturdays 11:15-12:00 p.m.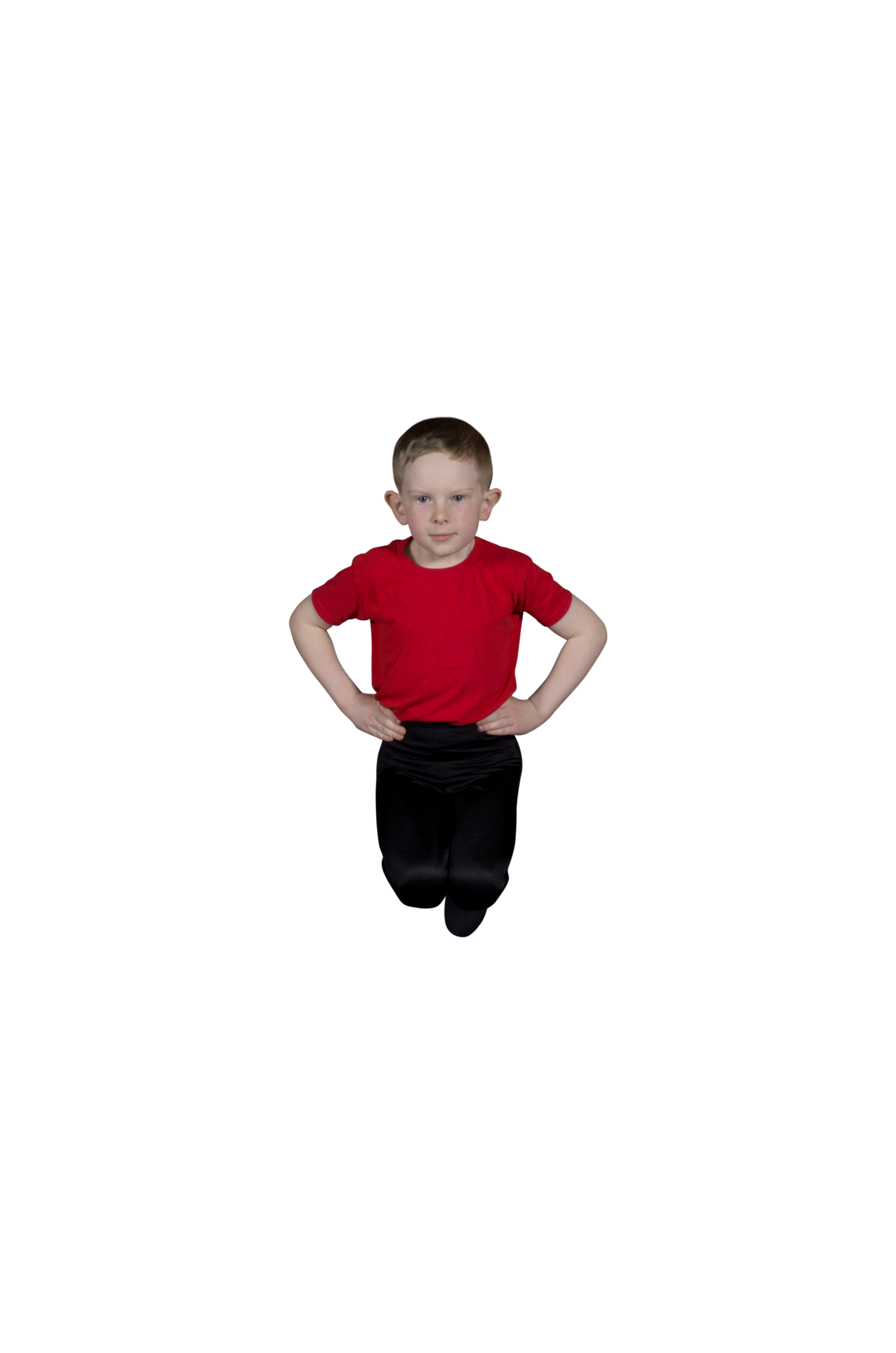 Boys Class
AGES 5 TO 11
Maple Leaf School of Russian Ballet accommodates foundation building and progression for both boys and girls at all levels. However, it is also beneficial to provide boys-only classes with an emphasis on coordination and athleticism. Boys do well if they also register for another class for their own age.
To encourage young males to start into classical dance training, this class is FREE of charge. However registration fee still applies.
WEDNESDAYS , 3:45 to 5:45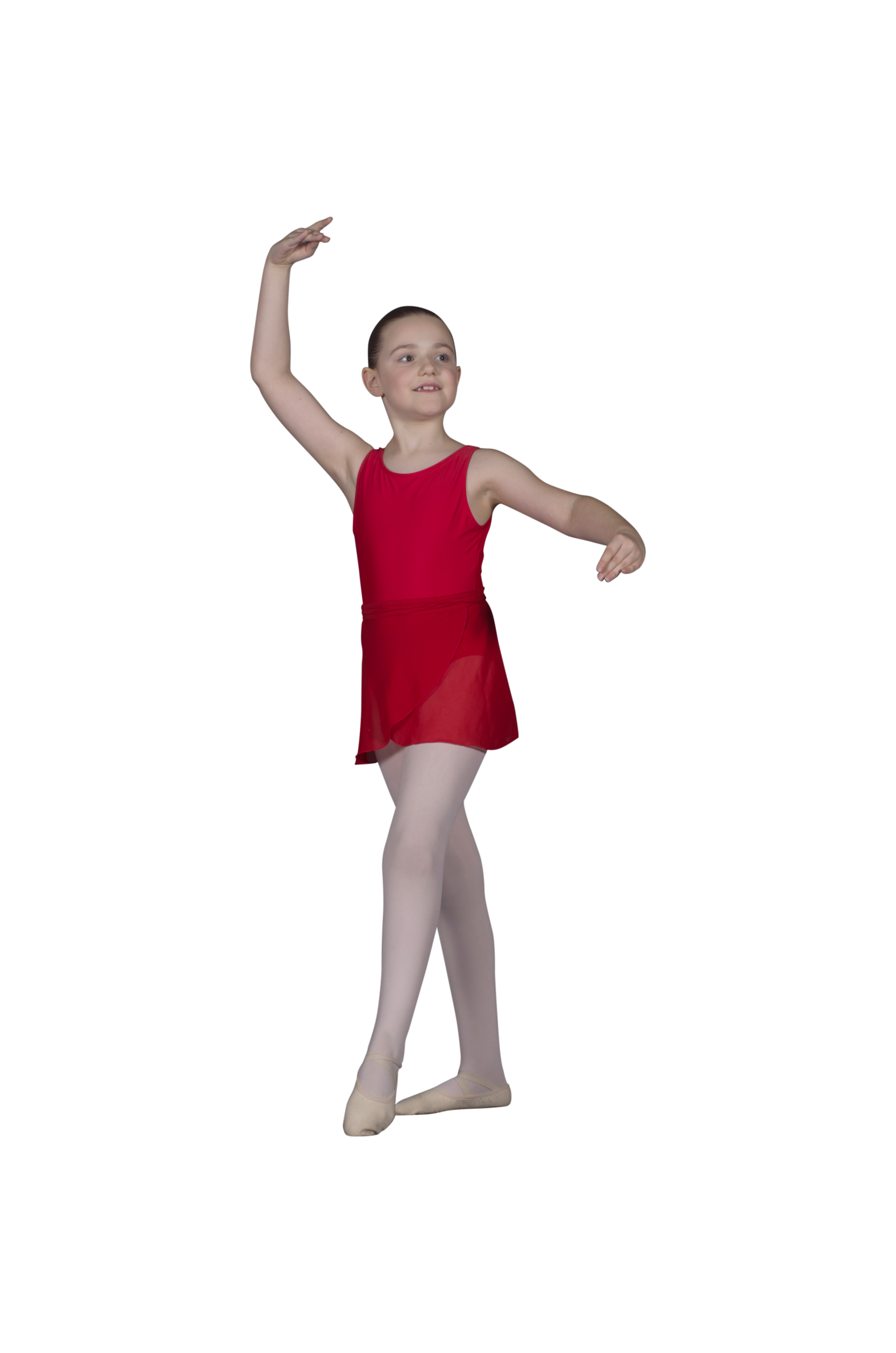 Society of Russian Ballet (SRB) Level 2 (Ages 7-8)
Students wishing to take their exams should register for two of these classes.
Tuesdays, 3:45 to 4:45 p.m.
Thursdays, 4:00 to 5:00 p.m.
Saturdays 12:00 to 1:00pm
Society of Russian Ballet (SRB) Level 3 (Ages 9-10))
Monday 3:45 to 4:45 p.m. AND Thursday 4:00 to 5:00 p.m.
Introduction to
Professional Program
Ages 11+
Introduction to Professional Program (Ages 11+)
Classes are offered to students that wish to join the professional program and for those who just may want to have strong foundations for their own pursuits in dance. Classes can be taken individually. All classes are maximum 12 students:
Stretch & Strength
Mondays & Thursdays 5:00-6:00pm
Ballet Technique
Mondays & Thursdays 6:00-7:15pm
Progressive Ballet Technique & Pre-pointe
Thursdays 7:15-8:15pm
Character (National Dance)
Tuesdays 5:00-6:00pm
Elementary Modern (Limon)
Tuesdays 6:00-7:00pm
Junior Performance Company
The Junior Performance Company is designed for students interested in a well-rounded pre-professional dance education. Students must be age 8 to 14, with skilled training and a mindset of excellence. The Junior Performance Co is not a competitive group and is focused on participating in outreach performances, in house performances, and festivals. Students will be exposed to different dance styles and will work with the Professional Program is part of their productions.
This program helps build confidence, teaches teamwork & respect, and encourages students to be role models. Students in this program are expected to make a serious commitment. Excessive absences will not be tolerated. Enrollment is through assessment or invitation only.
All rehearsals are held on Saturdays 1:15 to 2:45 p.m.