International Summer Intensive July 2019 was much appreciated by the students, some of whom travelled from 4 countries and two continents. Congratulations to all our dancers!
CHECK BACK for details of our SUMMER INTENSIVE 2020………… July 6 to August 1, 2020.
p
Maple Leaf School of Russian Ballet's Summer Intensive 2019 is the perfect program for dance students wishing to advance their technical and artistic training to the next level. Students will have the unprecedented opportunity to learn from world renowned dancers and instructors from Europe, Latin America, and the United States.
Maple Leaf School of Russian Ballet's Summer Intensive Program is challenging and demanding, and a full-time training program which focuses on improving technique and artistry in classical ballet while exploring different aspects of dance. The Program starts on Tuesday, July 2nd and concludes with the "Celebration" performance on Saturday, July 27, on our own Studio Stage.
Curriculum
The Summer Intensive is offered for students no younger than 14 years old. There are two level groups. Classes will include, but are not limited to, Ballet technique - including Vaganova technique, Classical Repertoire, Variations, Character, Pas de Deux, Music, Body Conditioning, Contemporary, and choreographic workshop where Modern (Graham) and ballet techniques are used for creating unique pieces of choreography. Students may also be grouped by ability, experience and potential within the two levels. Classes offered will vary by age and ability.
Students attend classes Monday through Friday for the four weeks from 9:30 am – 4:45 pm, and a half day on Saturdays from 9:00 am - 12:00 pm.
Classes are taught by Maple Leaf School of Russian Ballet's Faculty, including our Artistic Director, Mr. David C. Beales, and special guest instructors (please see below).
Admissions
We welcome all students wishing to advance their potential as a dancer. However, placement into the Summer Intensive Program is by live audition at one of the audition sessions or by video submission. Please refer to the audition page for more information for the audition date near your area. Scholarships and bursaries are available to deserving applicants after the acceptance into the program.
Students who are accepted into and attend the 2019 Summer Intensive Program may be extended an invitation to join the Professional Development Program, which is Maple Leaf School of Ballet's full year professional development program.
Housing
Please contact us for more information. Homestay and in-school residence available options.
Cost
Tuition Cost: $1950.00 (GST included)
Homestay Accomodation: $1100.00
Deposits and fees due on Registration:
1. A $500 deposit is required after acceptance into the program. For international students, please contact us for wire-transfer information.
2. The remaining amount is due one week before the first day of classes. Please note that deposits are non-refundable, as when you register for the program a space is held in reserve for you.
Instructors


Faculty is subject to change and more instructors will be confirmed in 2019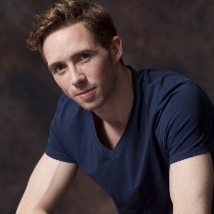 James is a principal dancer with Amsterdam's Het Nationale Ballet in The
Netherlands since 2012. He joined the Het Nationale Ballet in 2007 where he has danced leading and soloist roles in La Dame aux Camelia, Sylvia (Neumeier), Swan Lake, Romeo and
Juliet, Ginastera (V. Dantzig), Cinderella (Wheeldon), The Nutracker, Sleeping Beauty (Sir P. Wright), Serenade,Balanchine's Agon, Steptext (Forsythe), Bolero (Pastor) and many more.
James started his dance training at the School of Alberta Ballet in Calgary, Alberta, at age thirteen, and then at the Goh Ballet Academy in Vancouver, B.C., two years later. During his time at the Goh Ballet Academy, James was a finalist at competitions in Hong Kong, Beijing, and Varna. He completed his training and graduated from the Royal Ballet School in
London, England in 2007.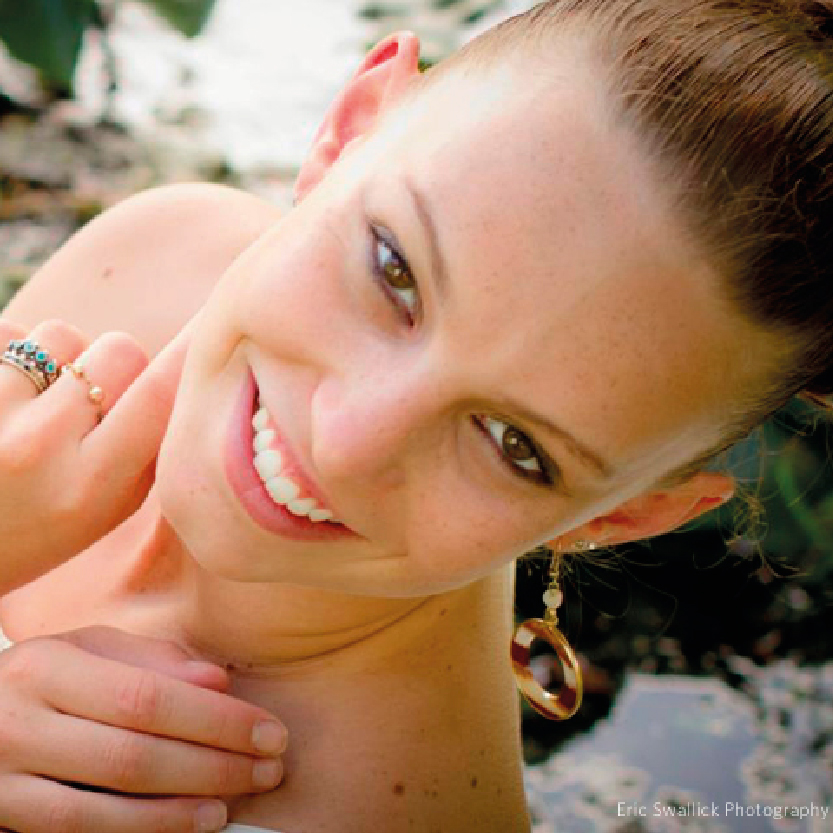 Erika Pirl is an artist in dance and movement research. She is currently the Resident Choreographer of the National Ballet of El Salvador, and she also holds a Master of Visual Arts from the lEcole Cantonale d'Art du Valais, Sierre, Switzerland. Her practice tries to make the bridge between the two artistic fields stronger.
Erika started dancing at a young age in her home town of Tehuacan, Pue, México, and has since worked with different choreographers, companies, and personal or collective projects between the fields of Contemporary Dance and those of Visual Art in Europe, North America and Latin America.
In her personal practice she likes to explore the notions of collective memory and personal memory. She is also curious about how we learn things, how we teach things or pass them down. She explores educational patterns, as well as ritual and tradition patterns.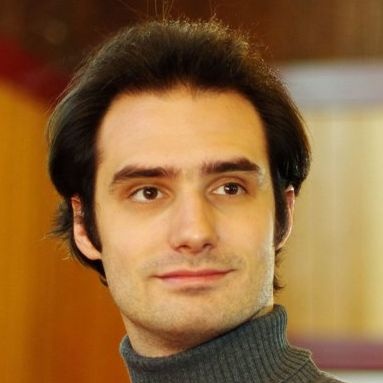 MR. DAVID C. BEALES, ARTISTIC DIRECTOR OF MAPLE LEAF SCHOOL OF RUSSIAN BALLET, Bolshoi Ballet Academy TCP, Society of Russian Ballet Advanced, ARAD
Mr. David C. Beales is internationally renowned and respected as a teacher of classical ballet specializing in the Russian ballet styles. As Artistic Director of Maple Leaf School of Russian Ballet, the school is highly commended for the exceptional calibre of ballet training, and Mr. Beales' students are accepted into and participate in many prestigious international intensives and programs.
Mr. Beales started dancing at the age of six and trained professionally with well recognized ballet teachers. Upon graduation from the Goh Ballet Academy, he danced professionally for many years and worked with distinguished dance figures from across Canada and internationally.
Mr. Beales stopped dancing professionally due to a career ending injury and has sinceobtained many teaching credentials. He studied with esteemed professors of the Vaganova Ballet Academy, Bolshoi Ballet Academy, Beijing Academy of Dance and many more. He is also an Advanced Member of the Society of Russian Ballet (SRB).